Welcome to our video tutorials
Below video tutorials may differ from your program version. We also invite you to check our
YouTube
channel.
CADprofi HVAC & Piping movies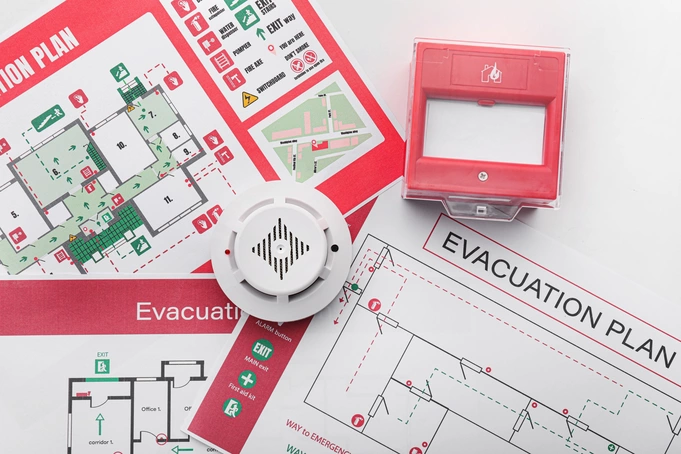 Designing evacuation and safety plans
CADprofi software is a comprehensive application that helps in designing in both construction and industry, with particular emphasis on plans and systems that ensure the safety of people staying in buildings.
Watch movie
Manufacturers movies
Watch additional movies that show functions that are available in manufacturers libraries.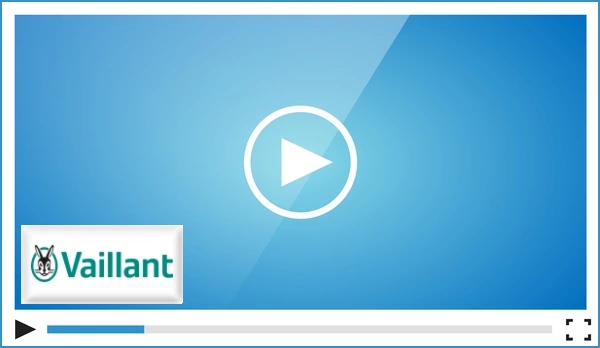 Presentation of VaillantCAD
This video shows how to design recoVAIR ventilation centres by using Vaillant products
.
Watch movie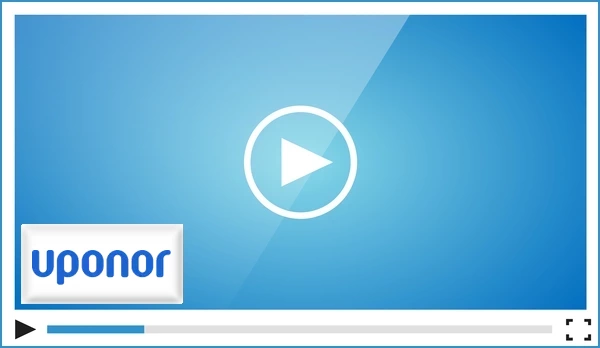 Presentation of KaMo-CAD
Program provides an easy and fast way to create hydraulic calculations.
Watch movie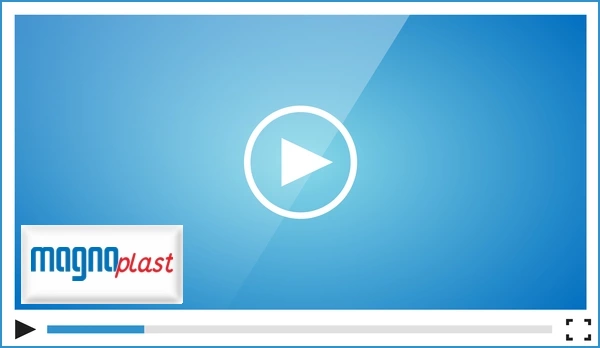 Presentation of Magnaplast
Video shows how to create sewage installation by using Magnaplast products.
Watch movie